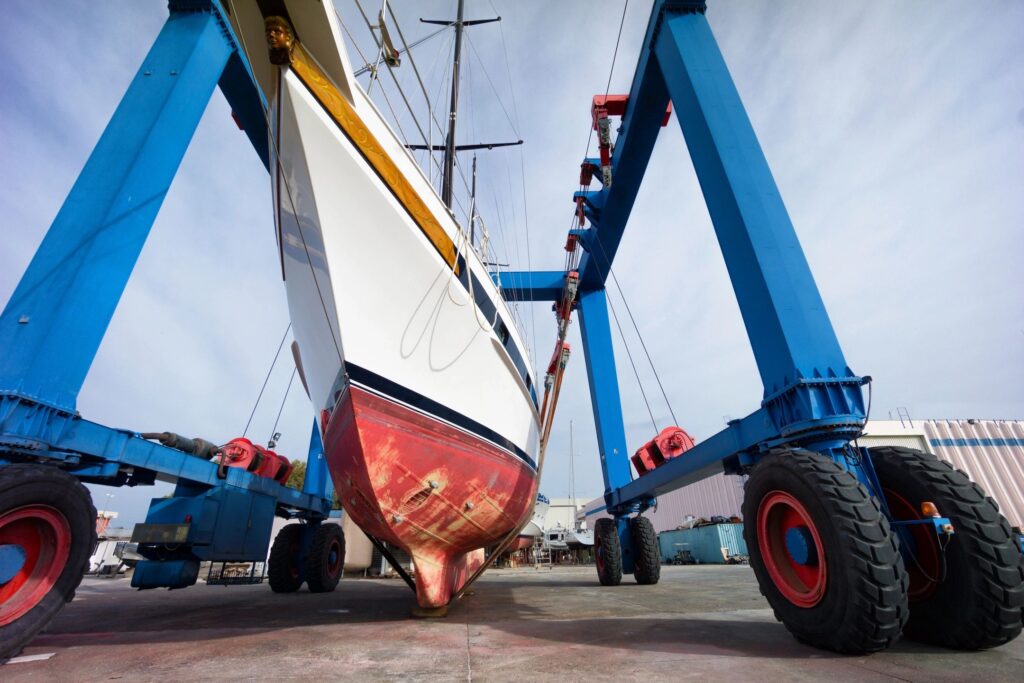 Greetings fellow Members! Its November and this is a test and announcement.
We are updating the website and making some changes to everything in order to be able to include everyone in everything in the future. We are a 100% Member managed and maintained club and we're gonna need to all work together now that we have a place until 2052!!!!
Integrating new email lists, calendars and links will be a be an important tool for everyone as we work together to keep our premiere river marina as good for its members for the next 30 years as it has been the last 45.
We will need volunteers and new committee members for new committees as we prepare for and get our first dredge post lease. Having a modern path on file to follow will help members in the future. Many hands will make light work in the coming year. We will also be having social events and cruises we want to include and encourage all to attend. Now and in the future we will need everyone to help make our non-profit as valuable as possible! Mostly, we want to enjoy boating and the amazing place that everyone at the DYC has helped make possible.